We finally did it!
Posted: Thu Jul 09, 2020 3:48 am
After 5 long hours and 3 mbt's
Archeangel and Angels 1 and 2 came to pick us up.
This is a first for all of us on server 2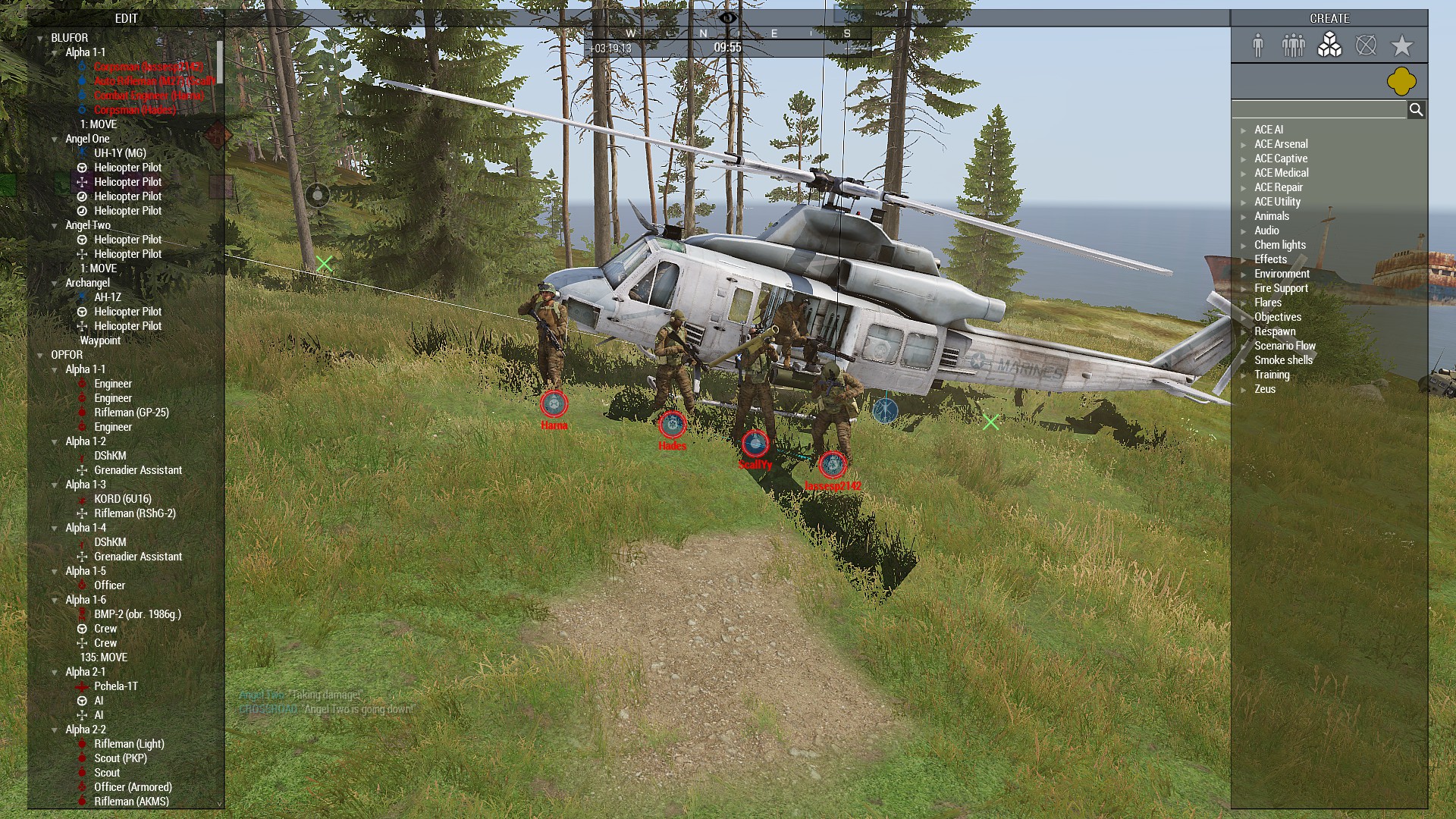 Before disaster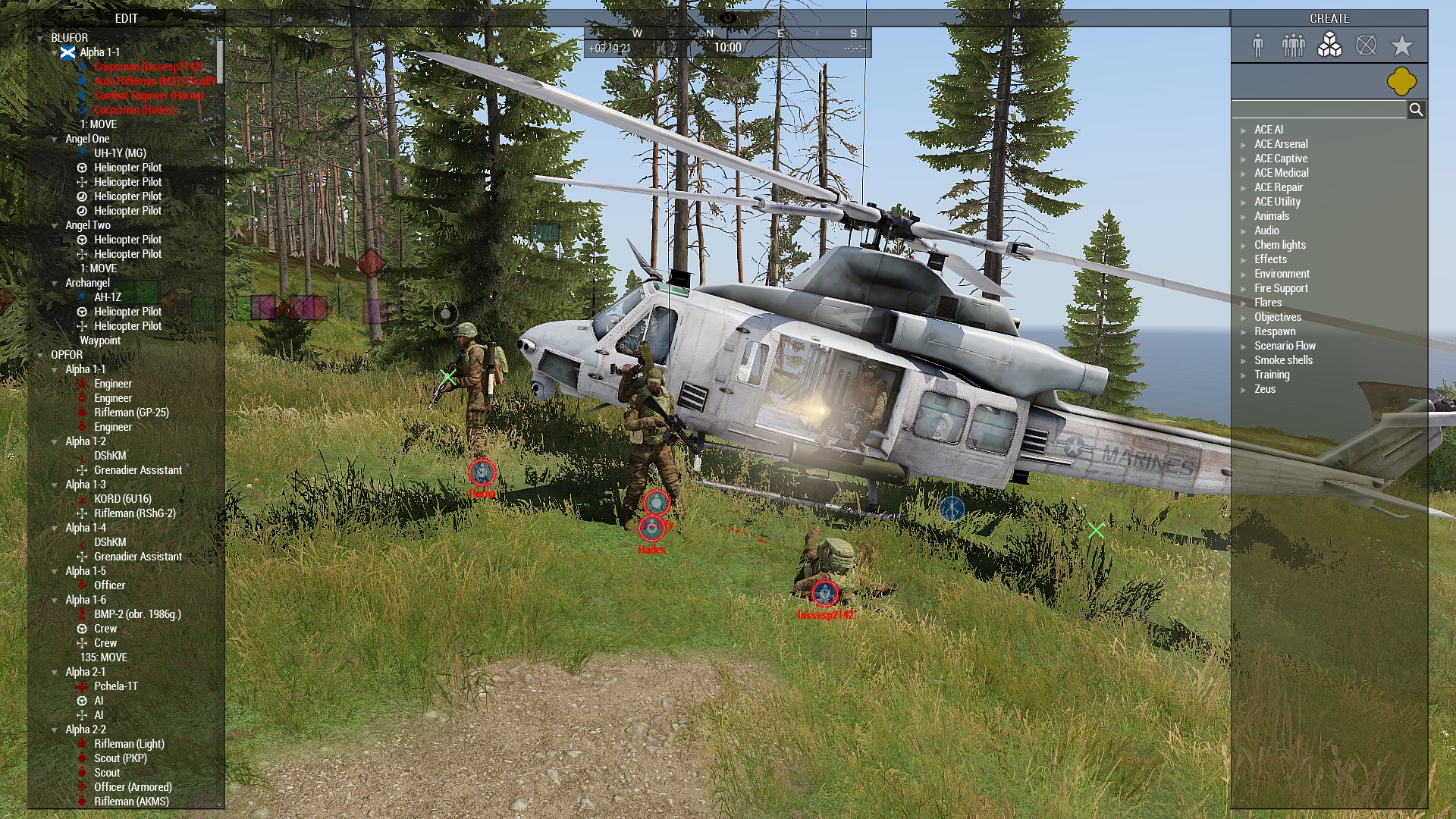 And after Angel one spotted an enemy driving by
Thanks Angel I didn't want to be rescued anyway...