Group Photo from today's session - thank you for your time and feedback gents!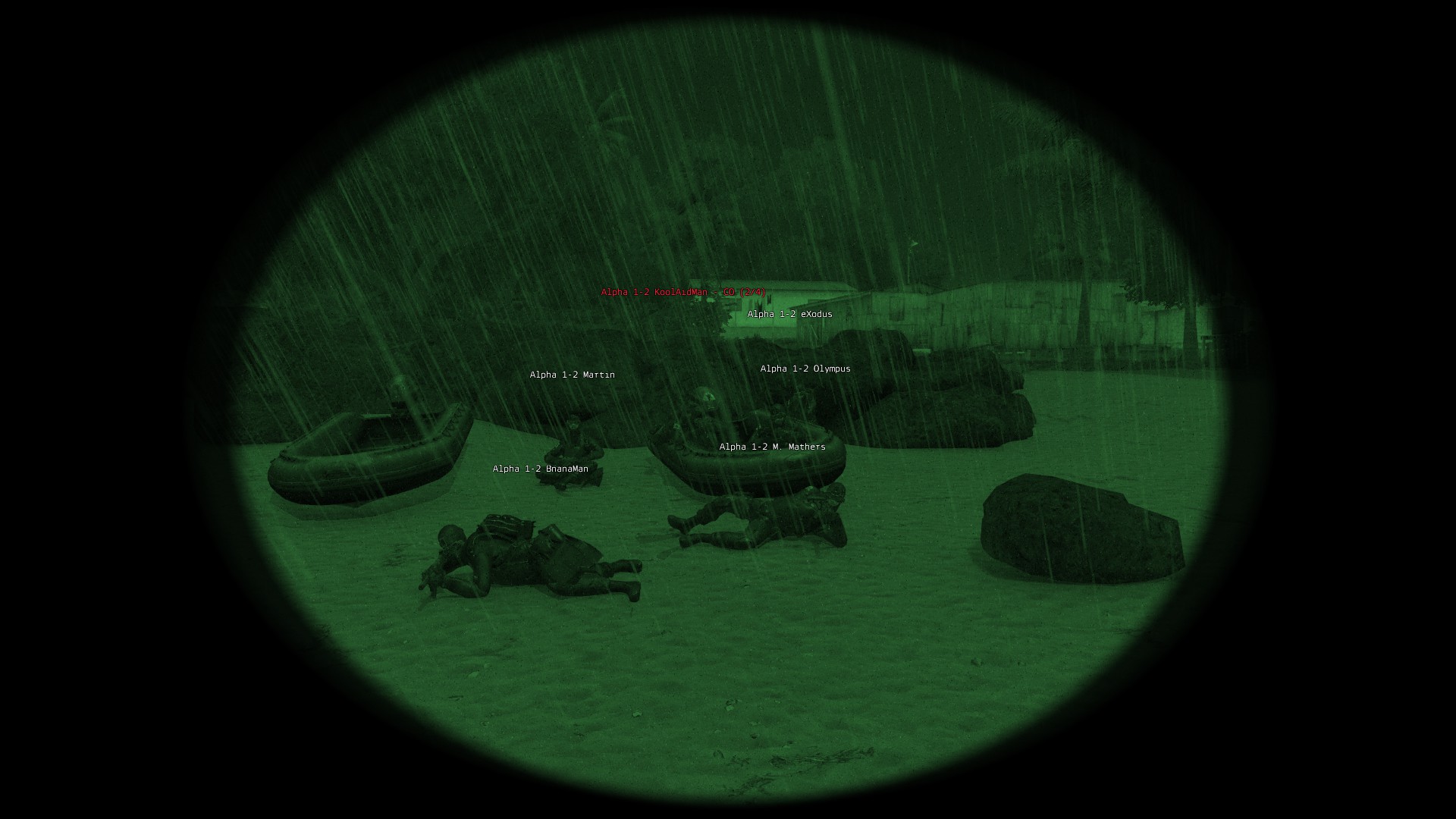 Also a friendly reminder to those that sign up - do please remember to turn up for the session or let us know if you can't make it!
Thank you
Karle
as a good example of this.