Welcome to the Zeus Community Forums!
Read through the content contained in the links before posting a Help Thread:
Central Information Repository
Help and Support
We are aware of a minor CSS issue in the forums. This was due to site AV having an issue with some files. We are working to fix the identified errors and hope to return the forum to normal operation soon. If you spot any issues in the forum please PM Snowman.
Store

now available! |

YouTube channel

now up! | Discord server now up!
Posts: 367
Joined: Mon Jan 18, 2016 7:07 am
Location: Dubai
Contact:
Always Have A Zeus Mission...
---
Posts: 10
Joined: Tue May 02, 2017 9:10 pm
Contact:
Rosche, Germany

Size: 15x15km,

741MB

https://steamcommunity.com/sharedfiles/ ... 1527410521
I feel like we lack decent Central Europe map which hasn't been played to death (like Chernarus). We have Celle and Schwemlitz, but honestly, even me on my potato PC can tell that they are a bit ugly compared to rest of the maps. Also Celle is way too flat with no ditches etc. to take cover and Schwemlitz is very small. So I propose this map. It features several villages and small towns, nice, but not too dense forrests and open fields (with bit of a cover) and is overaly enjoyable for both infantry and light mechanized combat. I think it is something what we could use. And then we could consider removing Celle, because this map is like it, but better.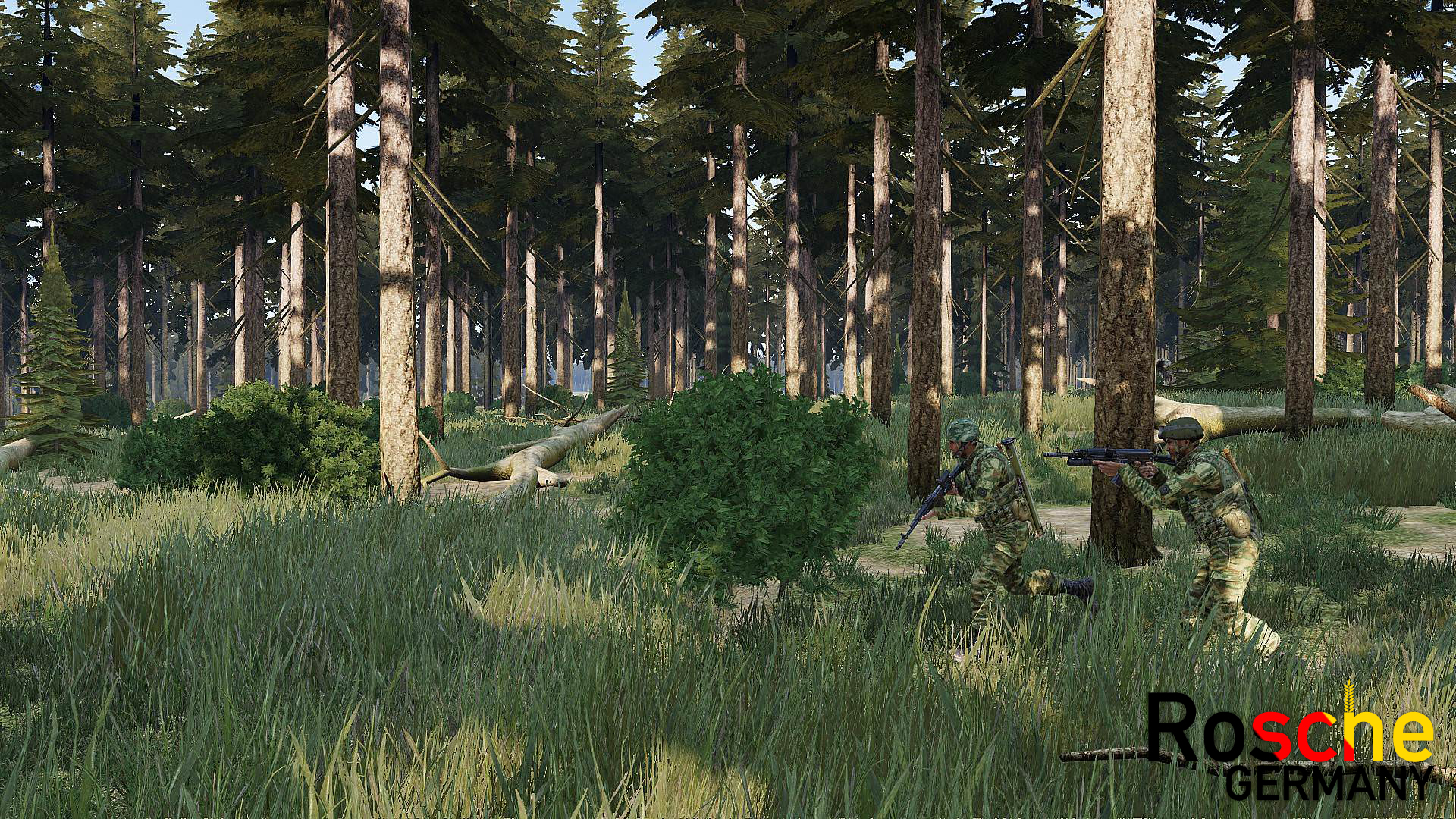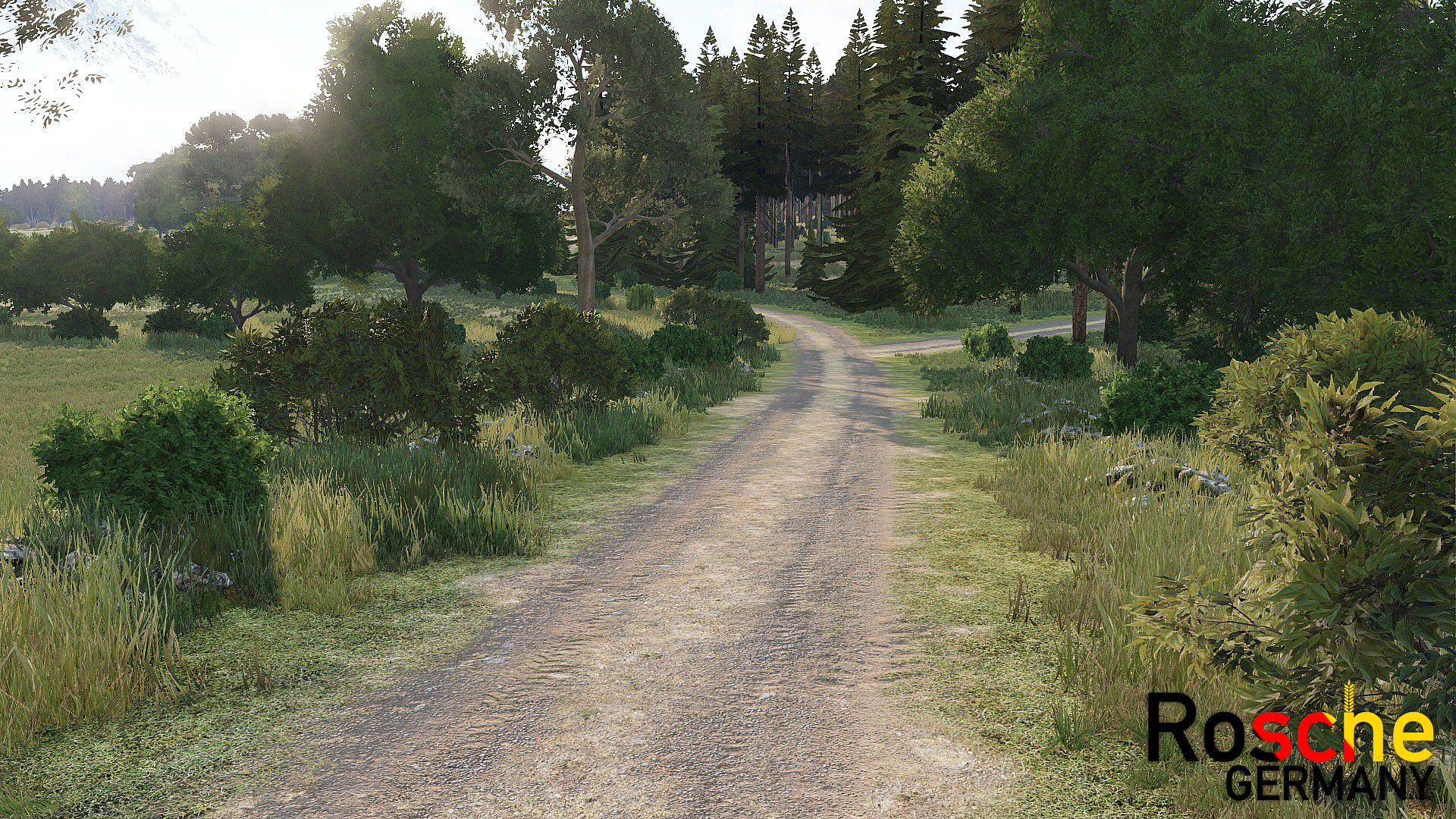 ---
Posts: 292
Joined: Sun Jan 17, 2016 5:10 pm
Contact:
Thank you for your actually well thought out and presented suggestion. I have been aware of the map since its release. I am planning a restructuring of the terrains in our pack. I just need to find some time to sit down and have a thorough look at what is most and least used. Changes should be coming soon though.
You couldn't script your way out of a cardboard box.
---
Posts: 113
Joined: Mon Jan 18, 2016 6:08 pm
Contact:
it is a fantastic map,have play a lot of times
---
Posts: 25
Joined: Mon Feb 20, 2017 1:25 pm
Location: Germany
Contact:
Modname: Hellenic Armed Forces MOD - Submarines [Size:~41 MB]
https://steamcommunity.com/sharedfiles/ ... 1362114638
Corresponding framework mod: HAFM NAVY Core & Weapons part [Size:~23 MB]
https://steamcommunity.com/workshop/fil ... 1523363834
Also needed: CBA_A3
My thoughts on that:
Overall: Very Active Devs, structured Mod(including pbo's, manual, examples, troubleshooting), additional gameplay possibilities, full functionality + interior of submarines
Use:
- Something for advanced Diver training,
- as well as some great spec-Op/ small- to mid scale scenarios (late night..) (or all out warfare)
Demonstrating videos:
https://www.youtube.com/watch?v=PUL3EzCq5rc
https://www.youtube.com/watch?v=8Iqvjk3iLQc
""Following issues are known and will be fixed in future
1. Wave and smoke effects are not visible in dedicated server
2. Zeus controlled remote units cannot access submarine interfaces""
Edit: Cruise Missile is a bit op, so maybe just use it as a base of operations w/o ammo.
Or have it as a u-boat against u-boat thingy, or whatever inspires our mission devs
---
Posts: 10
Joined: Tue May 02, 2017 9:10 pm
Contact:
Year 1968, Vietnam War is at it's height. It's getting dark, rain pours from the sky onto you, as you desperately try to light up cigarette, before your squad carries on with patrol in jungle. Then, out of nowhere, comes loud "BANG!", followed by men shouting for medic, for you. You throw cigarette to the ground and run towards the cries, only to find your heroic squad leader laying on the ground with his eyes closed, red blood flowing into puddle of water. "Hurry up, you have to save him!" shouts some private to your ear. "Do not worry, I will do my best. Now, do CPR, while I will stop the bleeding." is your response, while you are taking your medical supplies out of your backpack.

Soon, Squad Leader is all patched up. He lost litres of blood, his wounds are stopped from reopening only by flimsy bandages. But CPR doesn't do anything, he still won't wake up. Squad is slowly getting hysterical. How are we going to get out of this alive without him? "Relax guys" you say, as you reach into your backpack and pull out small pouch labelled "PAK". You use it, and soon your beloved Squad Leader wakes up, wounds miraculously healed themselves without stitching, blood came back into his body, pain went away and heart started beating again. Day is saved! All thanks to PAK!

Name: adv_aceCPR
Size: 300kB

https://forums.bohemia.net/forums/topic ... v-ace-cpr/

What it does:
It removes need for that ridiculous miracle healing powder named PAK (that resets your medical history and makes you walk the earth again as if nothing happened, even if you had no blood left in your body few seconds ago) by making you able to wake up from reviveState with CPR. (Currently a PAK is needed).

Known issues:Unknown, however, I couldn't get it working. But that doesn't mean anything, since I don't know anything about Arma.
---
Posts: 113
Joined: Mon Jan 18, 2016 6:08 pm
Contact:
---
Posts: 367
Joined: Mon Jan 18, 2016 7:07 am
Location: Dubai
Contact:
Looks like AI Pathfinder Hell
Always Have A Zeus Mission...
---
Users browsing this forum: No registered users and 1 guest